Income Tax - Bookkeeping - Payroll & Sales Tax
Loc Tran
Enrolled Agent
(408) 365-4112
Dear Clients,
Please call to schedule the drop off of your tax records or upload them onto the server under your account.
Our Staff will contact you to schedule the final review accordingly when it's done.
Thank you for your support!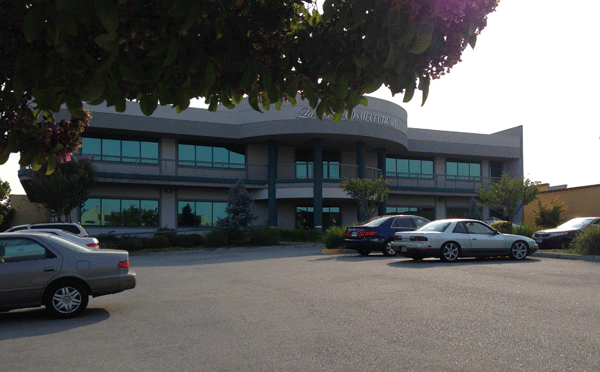 1669 Flanigan Dr, San Jose, CA 95121
Knowledgeable...
Thorough...
Confidential...
Ethical...
Our business model provides a service where a payroll specialist or a tax professional is working closely with each and every one of our client accounts.
We work hard to earn our reputation and for our clients to enjoy the following quality of services:
- Comprehensive consultation with details planning
- Fast, Accurate, Computerized Returns, Current & Prior Years
- Free Electronic Filing for all 50 States
- Direct Deposit of payroll or Electronic Transfer of balance due
- Individual, Business, Partnership and Corporate Returns
... So we have a friend in the tax business, Saigon Taxes
For your convenience, below is the Master Checklist of materials that you propably will need for your tax return.
1. Wage statements (Form W-2, 1099-MISC)
2. Pension, or retirement income (Forms 1099-R)
3. Social Security card(s)
4. Driver's license(s)
5. Dependents' Social Security & date of birth
6. Last year's tax return (Optional)
7. Information on education expenses (1098-E)
8. Commissions received and/or paid
9. Information on the sales of stocks/bonds (1099-B)
10. Self-employed business income/expenses
11. Lottery/Gambling winnings and losses (W-2G)
12. State refund amount (1099-G)
13. Social Security and/or unemployment income (1099-G)
14. Income and expenses from rentals
15. Alimony paid or received
16. Record of purchase or sale of real estate (HUD-1 or 1099-S)
17. Medical and dental expenses
18. Real estate and personal property taxes
19. Estimated taxes or foreign taxes paid
20. Cash and non-cash charitable donations
21. Mortgage/home equity loan interest (Form 1098)
22. Unreimbursed employment-related expenses
23. Job-related educational expenses
24. Childcare expenses and provider information
Additional Tax Forms & Resources
Please make yourself comfortable. This resource center provides you resources to track your tax refund or stay current on the latest tax issues affecting individuals and business professionals. Should you have any questions, please call so we can assist you promptly.